No matter how much the city of Alexandria has changed over the years, we've upheld the highest values and best customer service possible. The team at Kinder Paint is always faithful to our customers by giving the best quality products, service and advice. We have everything for interior and exterior paint jobs, along with industrial coatings for any type of business.
Kinder paint was started in 1966 by M.V Kinder. and his family continues to run the business.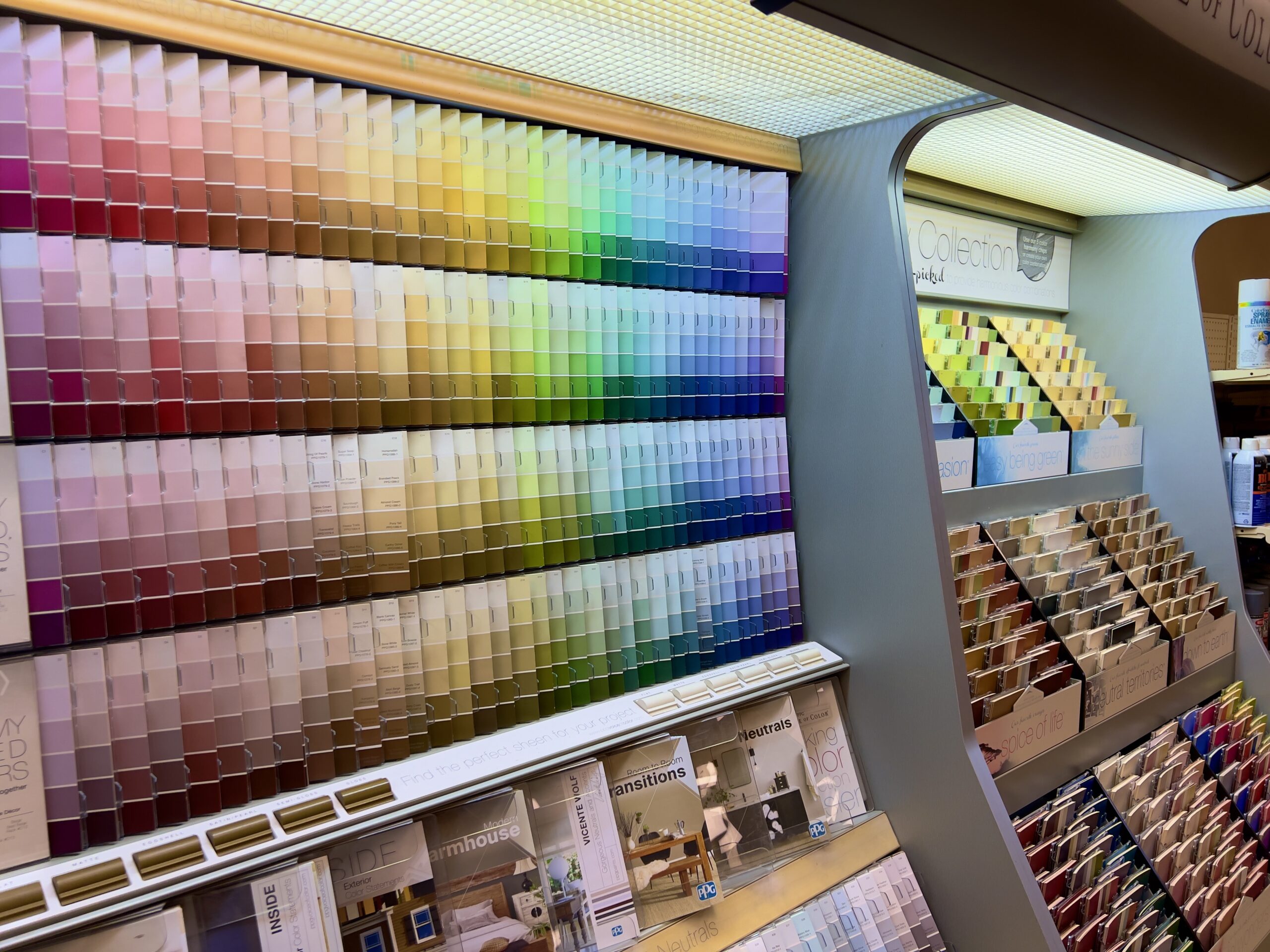 We continue to grow and serve our community with the best quality paint and service in central Louisiana.